Wednesday 17th June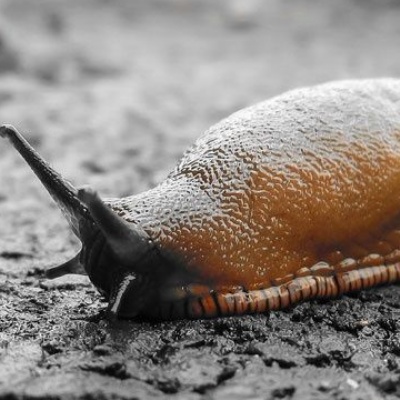 Please enter an introduction for your blog post here.
Hi Rabbit class, How did you get on with your Hungry Caterpillar Menu and did anyone make any thank you cards. We found a very large slug today outside of our classroom. Do you know how a slug breathes ? Can you find some fantastic slug facts to share with us?
From Mrs Proctor
No comments have been left yet.