Friday 12th June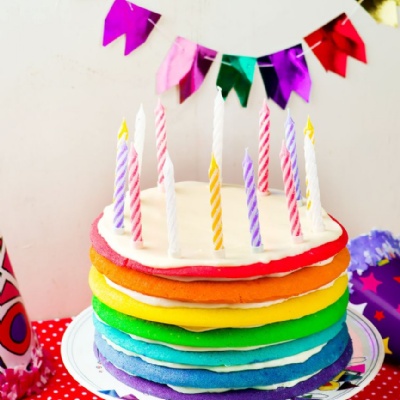 Morning Rabbits!
We just wanted to say a big Happy Birthday to Rosie! We hope you have a very special day and have lots of fun with your family :)
We also wanted to say a Happy Birthday to Frankie whose birthday was on the 23rd May! Sorry Frankie we are very late but we hope you had a great day :)
Have a lovely weekend and fingers crossed for some better weather next week!
Mrs Zebedee, Mrs Proctor and Mrs Baronne
No comments have been left yet.