Rabbit Blog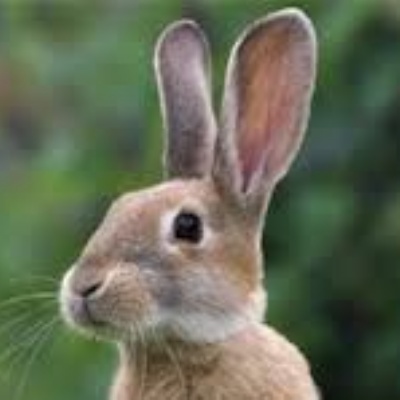 HOW EXCITING! Rabbit Class we have our own Blog now!
Mrs Proctor, Mrs Zebedee and Mrs Baronne are all missing our chats and sharing your wonderful ideas, work and creations but until we can all get back together again we can keep in touch by using our new Blog.
Monday 20th April
Dear Rabbits,
We hope you had a lovely Easter and managed to celebrate by eating some chocolate, we did!
Yesterday I helped my daughter make some lovely yummy chocolate brownies with mini marshmallows in the middle for my son's birthday. Have you been doing any cooking, real or imaginary?
Tell us about your favourite activity so far.
We are really looking forward to hearing from you,
Mrs Proctor