Monday 8th June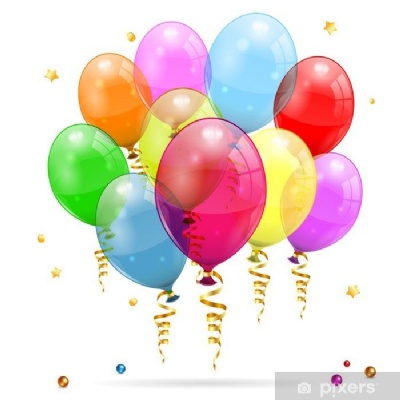 Hi Rabbit Class,
HAPPY BIRTHDAY ANOUK!! We hope you have a lovely day.
I can't believe that it is Monday already and the second week of June. Mrs Zebedee is right about the rain watering some of my plants. I was quite glad because it can take me ages to collect water from my water butt in a watering can!
There is a mini beast that spends some of its time as a larva that swims under the water before it then turns into a creature that can fly? I wonder if you can find out which one it is?
I hope you enjoy making your caterpillars, send a picture of them to Mrs Fox when you have made them.
From Mrs Proctor