Thursday 4th June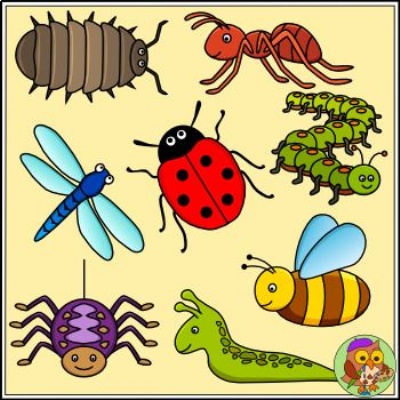 Good morning Rabbits!
Well what a change in weather, it was very cold outside this morning on my run. But I think all of our gardens could do with a good water especially Mrs Proctor's vegetables. Hopefully you can all still get outside at some point today and have a run around, even if you have to wear a coat.
I have a little game for you today, see if you can find out the answer...
I am very strong.
I live in a nest.
I work for my queen.
I am very small.
What am I?