Wednesday 3rd June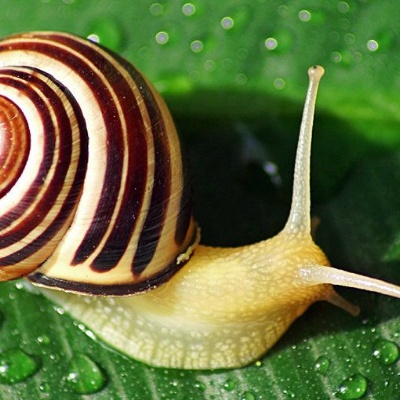 We're going on a bug hunt
Hi Rabbit class,
Did you go on a bug hunt yesterday. We enjoyed our hunt and found wood louse, centipedes, lots of spiders, slugs, snails and ants. We have our own special container that we are going to make into a home for ants. We are going to have to find lots of ants and carefully catch some ants!!
We listened to the story 'We're going on a bear hunt' https://www.youtube.com/watch?v=0gyI6ykDwds
and then 'We're going on a bug hunt' https://www.smackslide.com/slide/wex27re-going-on-a-bug-hunt-a8dtntWe hope to put some of our own bugs in the story. What would you choose to put in? Let us know on our blog.
From Mrs Proctor