Thursday 21st May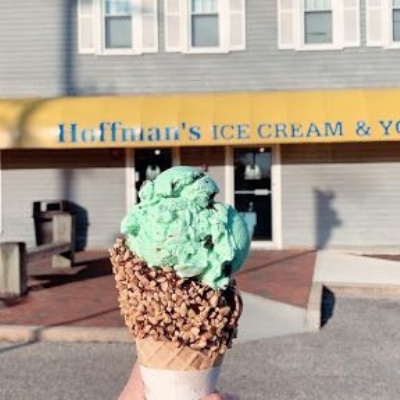 Good morning Rabbits!
What amazing weather we have has so far this week, lets hope it continues over the weekend as it definitely helps put a smile on my face! With it being quite hot it got me thinking about my favourite treat on a sunny day which is ice cream. My favourite flavour is mint choc chip! What is yours?
No comments have been left yet.