Tuesday 19th May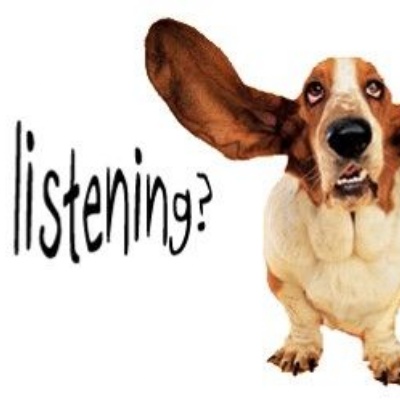 Hi Rabbit Class,
When I was thinking about todays suggested activity I noticed that I can hear slightly more traffic on the roads than I have in the last few weeks. I can still hear the lovely bird sounds and the small waterfall that we have in our pond and I enjoy those sounds. I don't like the sound of my husband filling and emptying the dish washer. He takes ages and clatters so much that I am surprised nothing gets broken but I put up with it because I don't like filling the dish washer!I can also hear a bell chime that I have never noticed before because of other noises.
Close your eyes and listen carefully to the sounds around you. Are there some sounds that you like or dislike?
From Mrs Proctor
No comments have been left yet.