Monday 18th May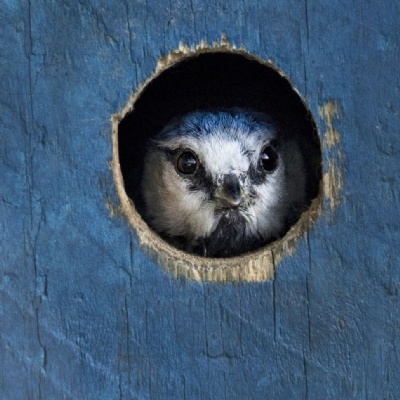 Hi Rabbit Class,
I hope you all had a lovely weekend, we always enjoy hearing about what you have been doing. On Saturday I was excited to find out that if I was very quiet I could hear some tweeting sounds coming from my bird box! The Blue tits had been very busy going backwards and forwards and then on Saturday I could see that they had food in their beaks for their chicks. I am trying not to get too close now because they get a bit cross and start flying backwards and forwards in front of me! I am hoping that one day I might be able to see them take their first flight out of the bird box.
Charlie N I was very impressed to hear about your teapot for nesting, what a lovely idea. I am sure your Robins are enjoying it.
How many birds can you identify? Perhaps you could do some research about one type of bird? Do all birds make a nest?
Let me know how you get on with your wind chimes,
From Mrs Proctor