Friday 15th May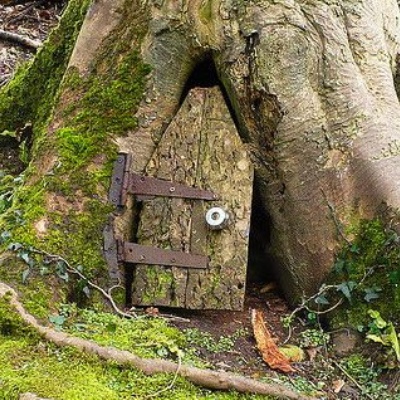 Hello Rabbits,
I need your help today...everyday when we go on our walk we pass this amazing door! My son and I always wonder what is behind it and where it might take us if we were small enough to fit through. We have decided to leave a note there to see if we can find out some more information.
I would like you to predict what is behind the door and see if your predictions are correct. I will let you know as soon as find out...let's keep our fingers crossed that they find our note!
No comments have been left yet.