Thursday 14th May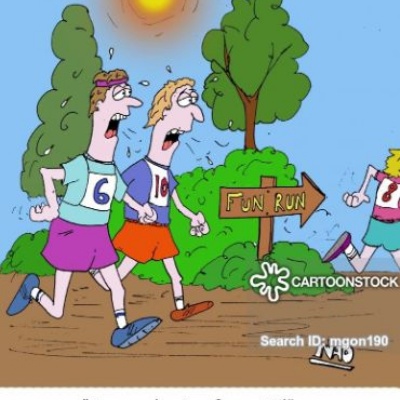 Hello Rabbits,
This week Mrs Baronne and I are feeling very proud of ourselves as we both have achieved our goal of running 10k! Although we cannot run together at the moment, we are still giving one another lots of support. We have even given ourselves another challenge to run 10k under 1 hour.
Have you set yourselves any challenges since you have not been at school? If you have we would love to know what they are!
Mrs Zebedee
No comments have been left yet.