Red Kites - Friday 1st May
Happy Friday Red Kites - thank you for taking part in my wacky game this week. I already have a theme in mind for next week so tune in on Monday for more details. Can some of you get this correct today? I think this is one of the easier ones but we will see how you get on!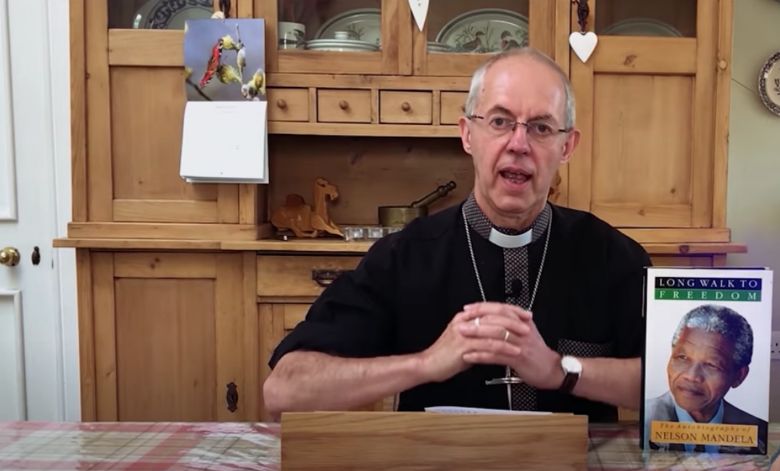 Here we are - end of week four of Home Learning. Day 20. In this time, I think we have learned a lot about ourselves and our surroundings. All we can do is hope for a future of health and normality once more. If you did not manage to join in with the assembly yesterday morning with the Archbishop of Canterbury (who was holding the assembly from his own kitchen diner!), his main message was one of hope:
Hope gives us purpose
Hope teaches us not to hate
Nelson Mandela showed so much hope during his life
He showed patience, positivity and working under pressure
For me those three Ps are so true for life right. We need to be patient to maintain living in uncertain times without school and without our freedom. We need to be positive to look forward to the things that the future will hold and we need to be able to work under pressure. I think he means being at home with all of your family and learning to get on and get by and learn that it is ok to disagree and not get along at times because it is the bigger picture that we need to think of. So today think about those 3Ps.
What have you needed to show patience with?
What positivity have you shown over the last 20 days?
How have you had to work under pressure and remain hopeful?
My thoughts
Show patience towards my daughter when she is finding something difficult or ignoring what I have asked her to do that she didn't want to do.
Been positive over the fact that we can only go out once a day - enjoying the time and focusing on the community around us.
Working under pressure to function as a father, a son, a husband, a teacher and a friend when lots of things have been changing around us.
The assembly can be found on YouTube by clicking here