Red Kites - Thursday 30th April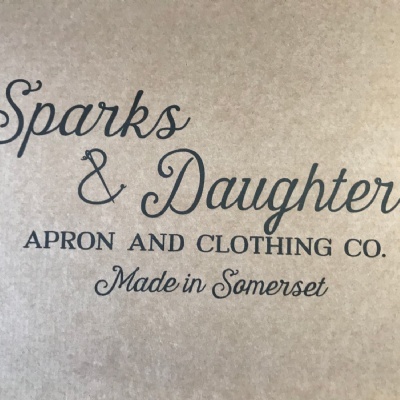 Good morning everyone! Happy Thursday - the image for today might be a really tricky one for some and you might get stuck or you might get it straight away!

School value for this half term - Friendship
Let's start simple today - what is friendship to you? How would you explain it to an alien?
New addition to Whitewater Website - Religious Ethos Page
Our religious ethos at Whitewater CofE Primary informs the character, culture, learning and life of our school. We are pleased to share how we live and breathe our beliefs on the 'Religious Ethos Page' that can now be found within the 'Our School' section of the Whitewater website. It includes useful information under the headings of School Prayers, Church Community, Collective Worship, Home School Values, R.E. Curriculum, Spirituality and The Big Freize.