Wednesday 10th June
A sloth says hello, how are you?
If you did not see the sloth drawing masterclass on the Empathy website yesterday, here is the link to YouTube:
https://www.youtube.com/watch?v=aRpkdQ_gD1c
All empathy day videos can now be found here: https://www.empathylab.uk/newpage0198f816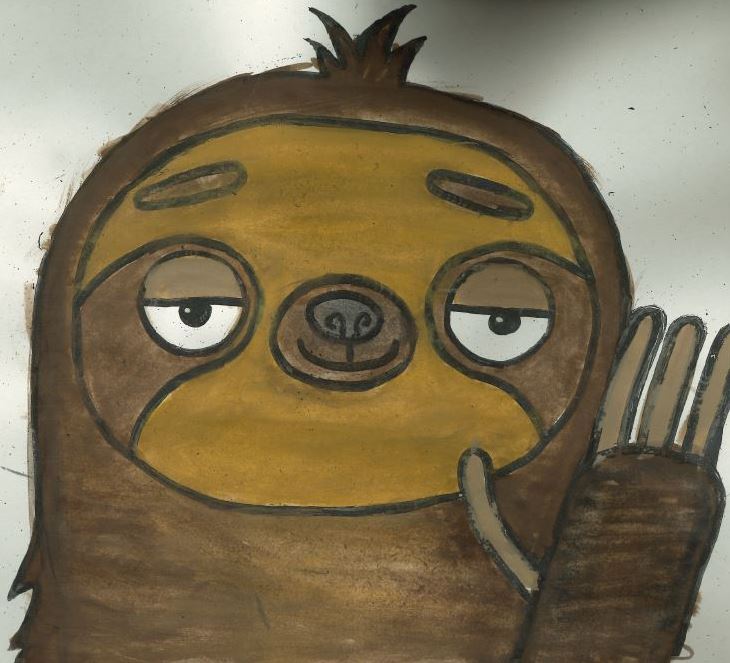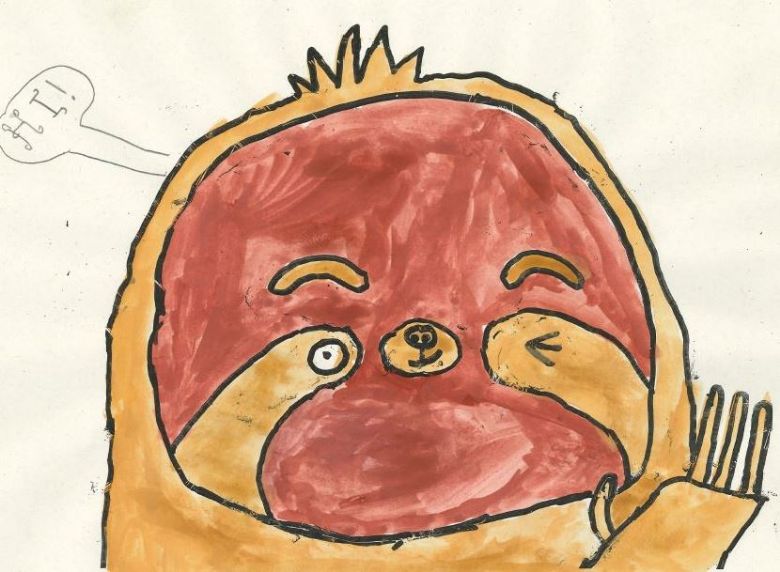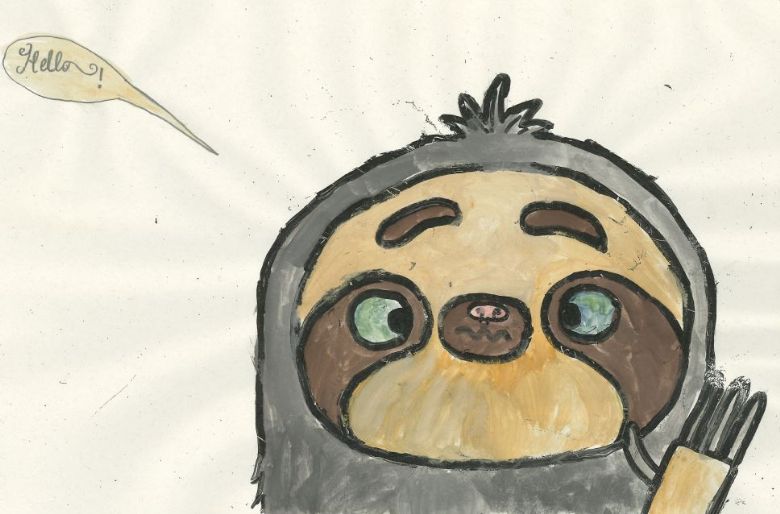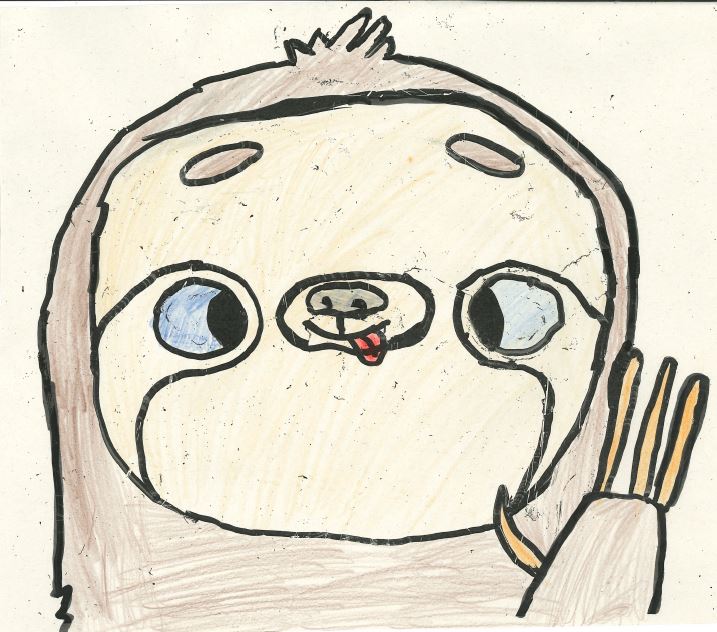 Can you create a sloth and send it into Mrs Fox for me to upload to our blog?
THINK Safe is the order of the day - was is going to be the one main thing that you learn about it? I would love to know. I donate £10 a month to the RNLI because I love being at the beach and those volunteers risk their lives to keep us save and I think it is a very important charity.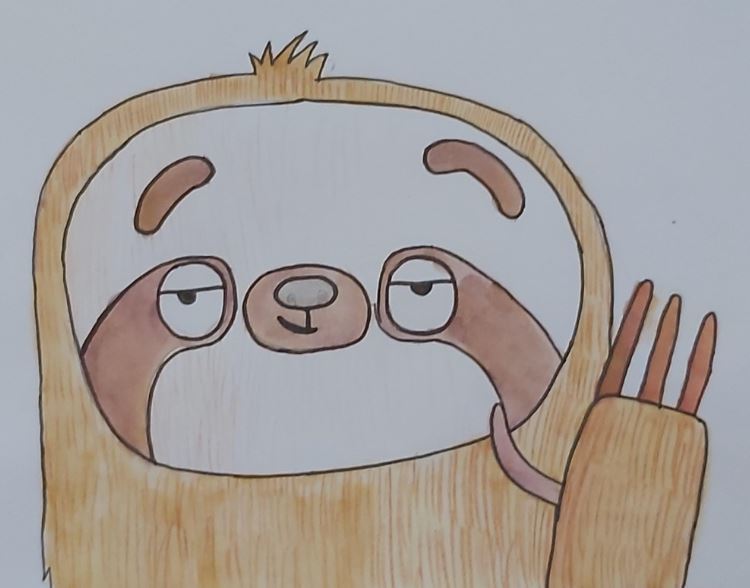 Isla's Sloth!