Red Kites - Tuesday 19th May
If you have not had a look already - see the topic learning for today. If you have not heard of Helen Sharman yet, you should do.
If you were an astronaut, where would you choose to go and why? What would you like to investigate?
Would you head to the moon? To one of the planet in our solar system or somewhere else perhaps?
Here is my rainbow photo challenge in all its glory. Luke's and Isla's are below too. What a good job they did! If you want to share yours, send email into Mrs Fox.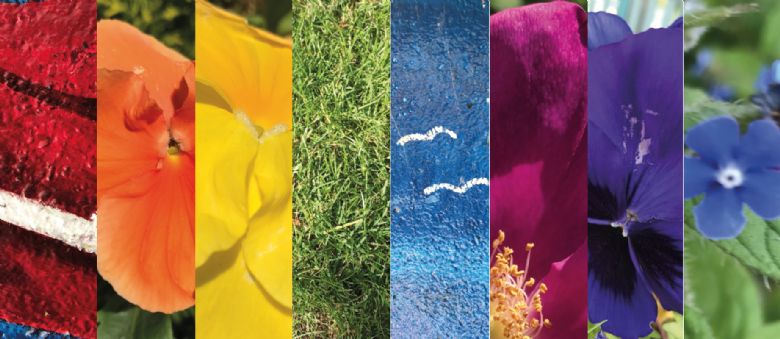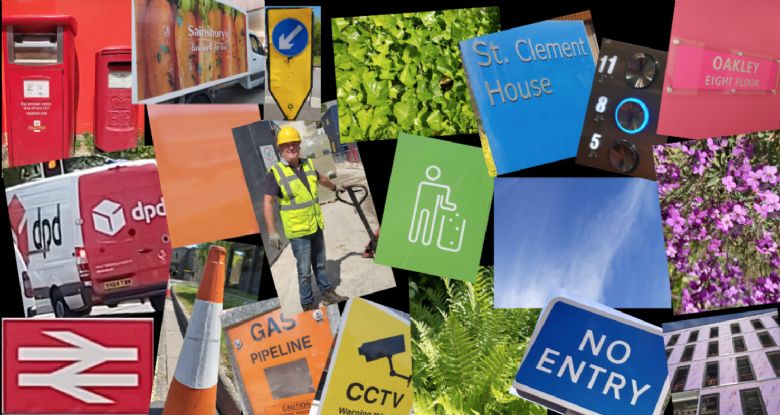 Please enter some content for your blog post here.