Red Kites - Monday 18th May
Could this be the last week of Home Learning before we return to school after half term?
This is what I look like now minus the bow tie - sometimes I have felt like this during these last few weeks but fingers crossed that things will continue to improve but remember to stay alert. There are a few more things that I have seen on Twitter that I would love to have a go at during lockdown and today I am challenging all of us to one of them!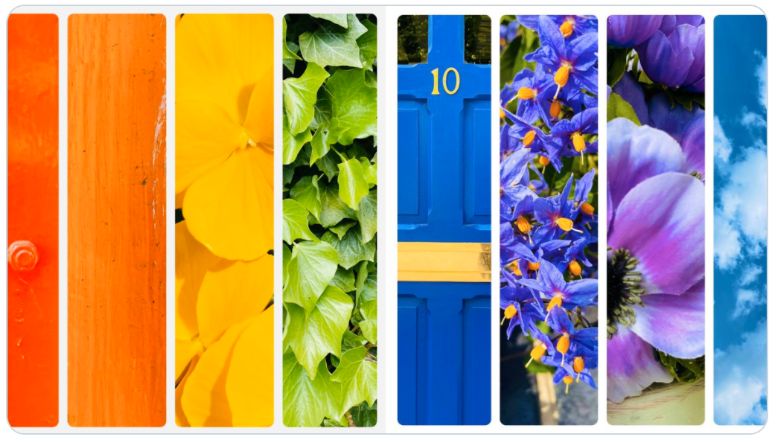 Pretty cool huh! On your walk today, or in your home, can you create a rainbow photo by combining eight different images or can you cut and stick the colours down on a sheet or paper to represent a rainbow? I cannot wait to see what they look like and I will post mine tomorrow!
Here are the answers to the SATs questions from Friday...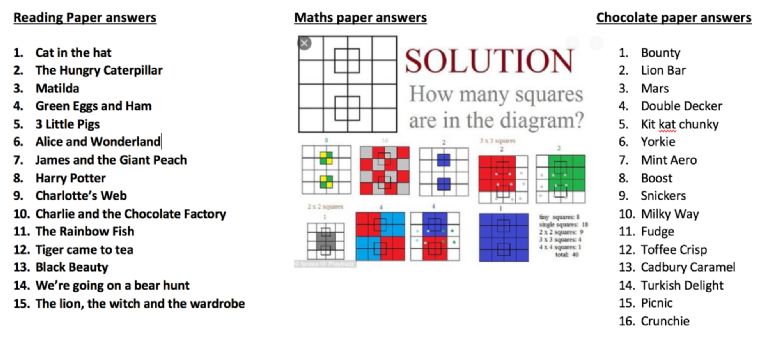 How did you get on? Which ones did you find easy? Which ones did you struggle with?
Look at Isla's sunflower!!!